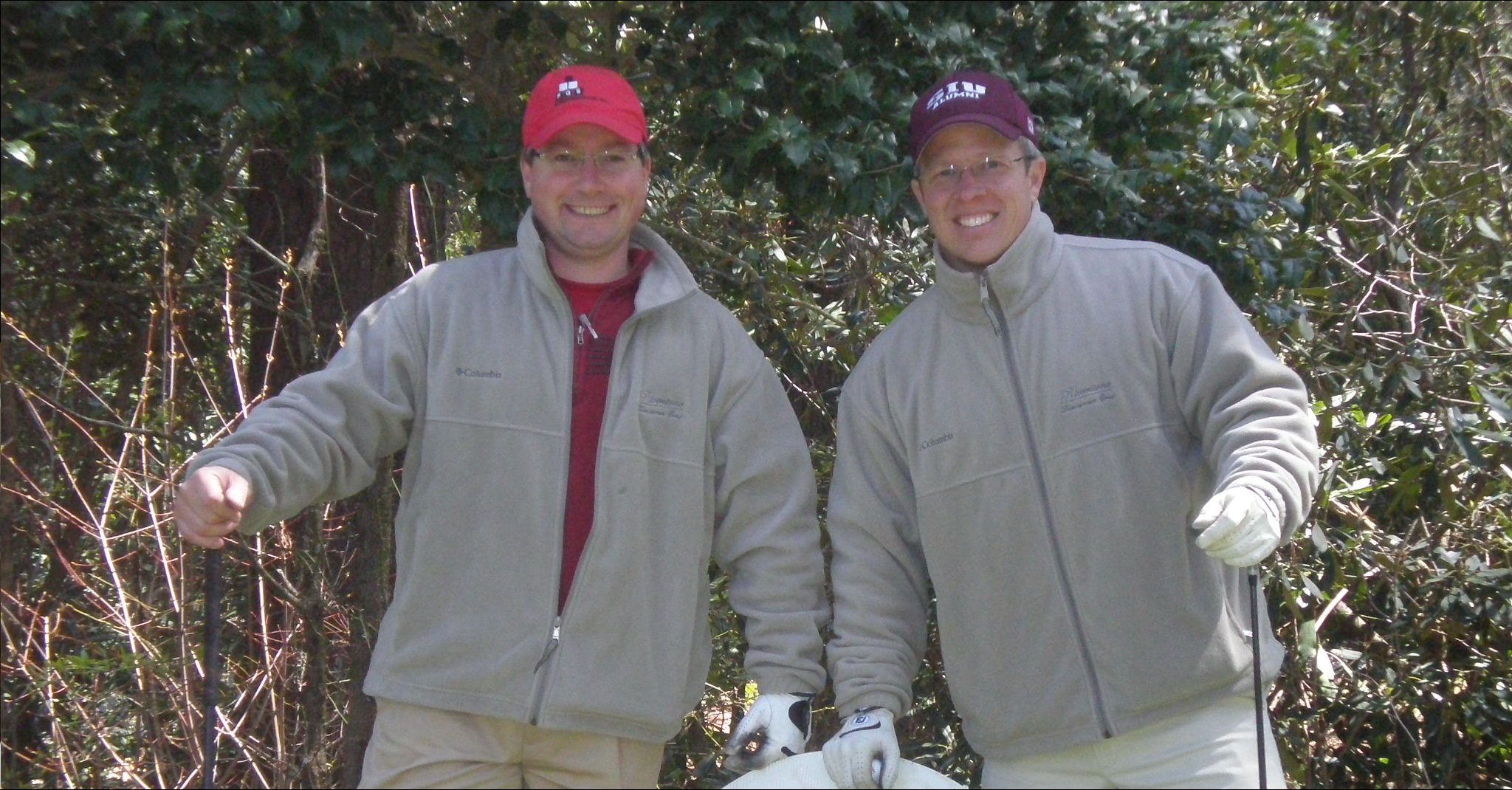 WE ARE THE LEADERS IN THE CONSTRUCTION INDUSTRY
We are very pleased to introduce you to Riverstone Development Group, Inc. We are a full-service unlimited General Contractor and Residential builder engaged in Commercial, Residential, and Renovation construction projects throughout the Carolinas and Florida. Riverstone Development Group principals retain over 60 years of combined construction expertise and in excess of 1 Billion dollars of completed projects throughout the country.
Riverstone Development Group's services include: Pre-Construction Design and Budgeting, Architectural and Engineering Services for the design and construction of Luxury Custom Homes, Semi-Custom Homes, and Residential Remodeling. We also assist in the financing, marketing, real estate listing, leasing, and furnishing/interior design of your home.
Often in the construction industry clients are forced to compromise values in selecting a contractor. With our diverse experience in construction management, we understand the needs and expectations of our clients and challenge ourselves to exceed them. Your construction project will be built with the same care and expertise we demand.
We are interested in building a relationship and earning your trust. Enclosed is a brief company brochure to familiarize you with what we have to offer. Please feel free to call us and see how we might serve your construction project needs. We are more than happy to assist in any way possible. We look forward to meeting you and helping you to build your dream project. The Preferred Residential and Commercial Builder From the Mountains to the Coast!
From finding a lot to obtaining a loan to needing a custom plan, RDG can help.
We follow safe practices for all visitors and workers on all of our building sites.
Building can be challenging.  It's our job as experienced contractors to meet those challenges.
Introductory Meeting
When we first meet, we'll discuss your goals and budget, work to understand your vision and what you would like to achieve, and dig into what has been working and what hasn't. At the end of this process, we'll put together a plan that takes into account your needs and wants, so you can start seeing results right away.
Finding
Your Style
We are proud to present a curated collection of some of our work, featuring some stunning custom homes and luxury resort properties from all over the USA. We hope that you find this collection as refreshing and inviting as we do.
Team & 
Budget
Our clients are the most important part of our business, and we understand that trust is earned. Our process begins with a Preconstruction Services Agreement (PSA) that outlines how the project will be handled from start to finish. 
Location
& Design
The RDG team is a group of professionals that understand the challenges and opportunities that different properties present. We can assist you with site selection or review the lot that you already own. Regardless of your situation, our goal is to help you achieve your project goals.
Timeline
When you hire Riverstone, you get more than just a set of tools. We create a Gantt chart type schedule for every project complete with critical path information and estimated completion dates. The schedule is updated daily to accommodate the inevitable changes caused by weather, unforeseen events, etc.
Budget
We work with you to create a comprehensive budget, which is tracked throughout construction. Monthly reviews allow us to adjust as necessary and make sure we stay on track to deliver on time and on budget.
Progress Photos
We post online multiple photos weekly. Our team members also provide a weekly summary report of their work. This includes weather conditions, change orders, new photos and a summary of what happened during the previous week.
Tasks Outlined
We create a task list for clients, the builder's employees and subcontractors to keep everyone organized and aware of what decisions or information needs to be obtained. This allows the client to rest assured that each project is handled in a professional manner and reduces their stress level.
Warranty
We are so confident with our process and the resulting high quality homes we build; that we proudly offer a warranty on every home we build. Talk to us about the details of this warranty.
Finding
Your Style
We are proud to present a curated collection of some of our work, featuring some stunning homes and luxury resort properties from all over the world. We hope that you find this collection as refreshing and inviting as we do.
Maintenance
We know how important your home is to you. That's why we offer the best warranty around, and regular maintenance visits so you know that everything is working like it should.
Management
 Building your dream home can be stressful if the communication between all parties is not managed well. At Riverstone, we manage all of the communication so that you have one point of consistent contact for the life of your home.