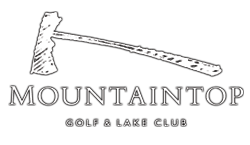 Mountaintop Golf & Lake Club is a private mountain retreat located at the heart of the historic Highlands-Cashiers Plateau featuring stunning natural beauty and one of a kind amenities. Real estate at Mountaintop consists of 240 estate lots and 75 luxurious cabins spread across 731 acres of Blue Ridge Mountain landscape.

The Reserve at
Lake Keowee
Grand views of the beautiful Blue Ridge Mountains and over 30 miles of shoreline on the majestic Lake Keowee set the stage for this exquisite 3,900 acre private waterfront community.

Come stay and experience all Bear Lake Reserve has to offer. View Rentals. Featured Real Estate. See the amazing properties available to you at Bear Lake Reserve. View Real Estate. "A beautiful, magical, luxurious place to regroup, relax, escape to. I drive past the waterfall and the rustic gates, and I'm home and safe.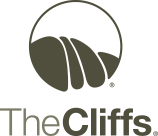 The Cliffs at
Walnut Cove
A scene of unparalleled natural beauty inspired by the ageless villages of Europe, The Cliffs at Walnut Cove is nestled in a lush valley, bordered by the Pisgah National Forest and Blue Ridge Parkway and is just minutes from downtown Asheville. The town is on top of every travel writer's list in no small part because everything thrives here — the fine arts, music, crafts, cuisine and especially, craft brewing.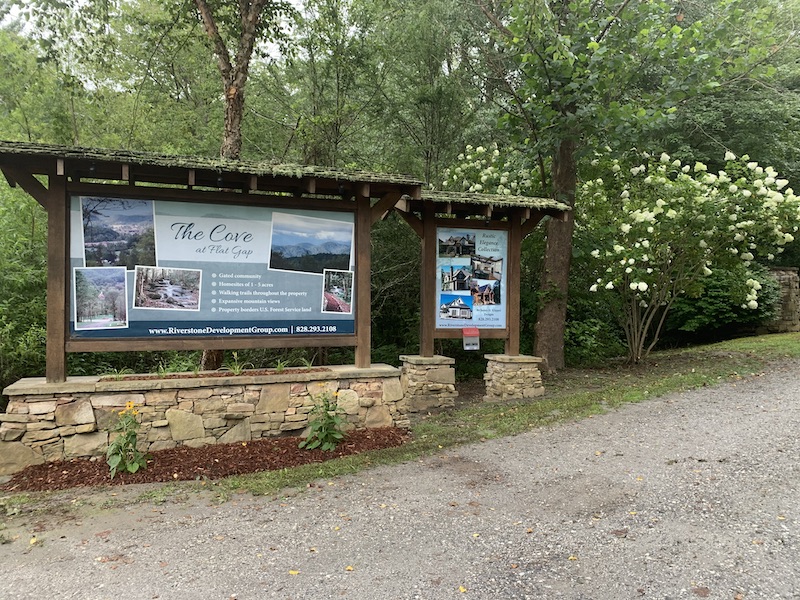 The Cove At Flat Gap ("The Cove") is in Cullowhee in the heart of the beautiful Blue Ridge Mountains in western North Carolina. The Blue Ridge Mountains are part of the Appalachians, the oldest mountain range in the world. The area is known for its waterfalls, lakes, fishing, long-range vistas, and charming towns.

A scenic 40-minute jaunt from Asheville, the Preserve is the lowest density, most tastefully appointed private community in the Carolinas. Here at delightfully cool elevations approaching 4,200 feet are 4,400 breathtaking acres home to adventurous spirits who share a deep and abiding commitment to both their community and the natural world.

Avalon is the epicenter of the Land of Wonder and Enchantment. For eons these mountains have created the most bio diverse ecosystem on the planet. Here everything is fresh, clean and natural, as if time forgot.
We are a mountain and river community in Cullowhee, North Carolina.  Waterdance is located in beautiful western North Carolina near the towns of Cashiers, Highlands, Tuckasegee, Sylva, and Dillsboro.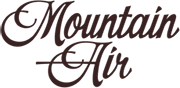 Mountain Air
Country Club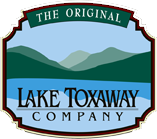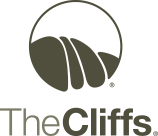 The Preserve at Little Pine
The Preserve at
Little Pine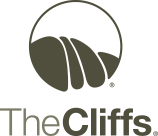 The Cliffs
at High Carolina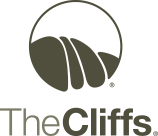 Old Edward Club
at Highlands Cove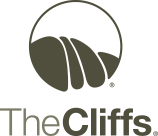 The Cliffs
at Mountain Park